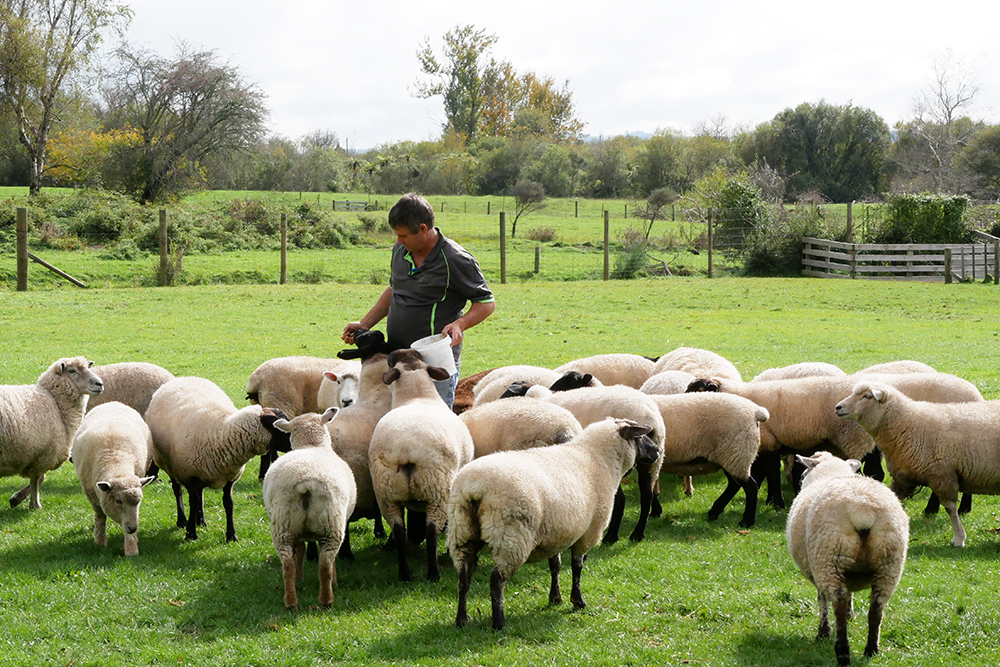 THE FARM TOUR IS SUITABLE
FOR ALL AGE GROUPS
---
From the young to the retired this Farm Tour is recommended for people to learn that farm animals have contributed to the development of people's lives by giving comfort and enjoyment through to supplying clothing and food to the agricultural economy and even other industries.

The farm is educational for all ages as the Farm Tour does not only allow visitors to interact with the farm animals but they also can enjoy getting up and personal with the animals by feeding and patting them.
JOIN US ON THE FARM
---
Our farm tour is a one-hour fully guided tour, travelling around our farm on our red covered trailer towed by our tractor, during the tour your guide will tell stories where you will learn all about the different breeds of animals we have.
You can spend time feeding, patting and getting up close to many of the farm animals which gives you great photo opportunities.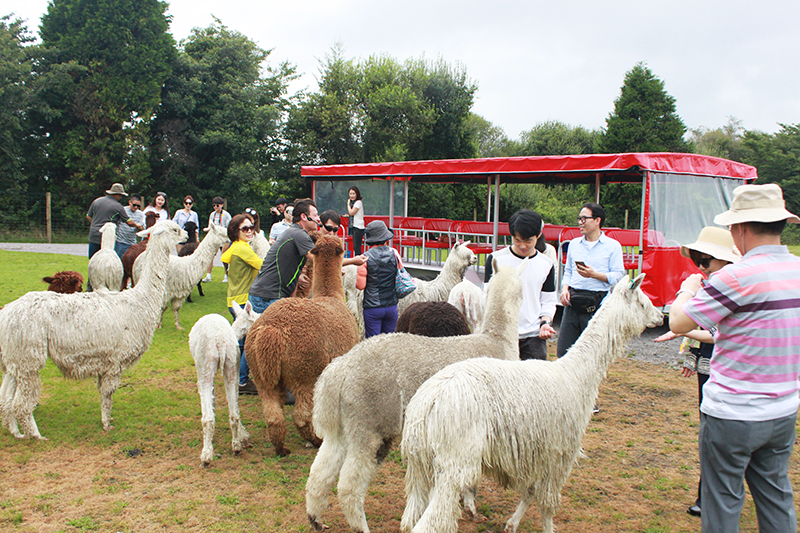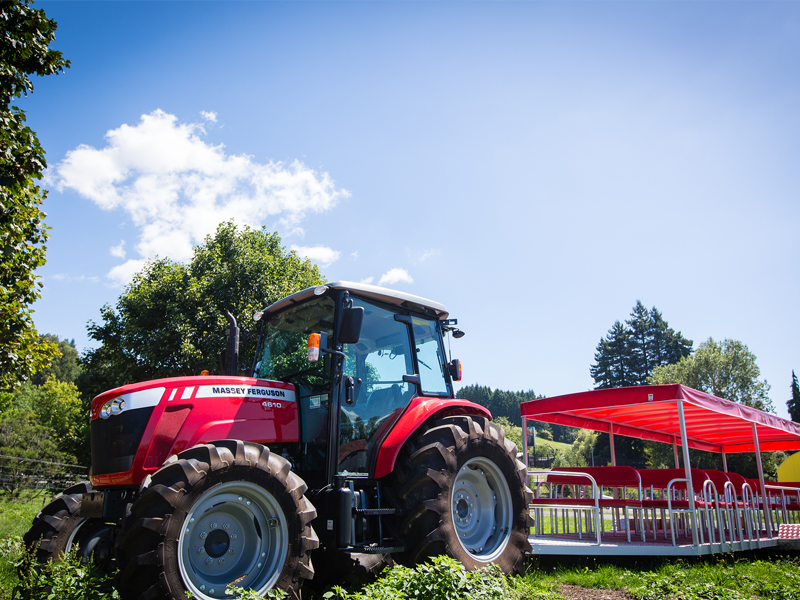 VALUE FOR THE COST
---
General admission
$30.00 for an adult
$18.00 for a child (5-15 years) *Under 5 years are free of charge
$80.00 for a Family Pass (2 adults + 2 children)
**Rotorua Heritage Farm offers visitors even more of a saving when they take a combo deal with the Farm Tour + 3D Trick Art Gallery