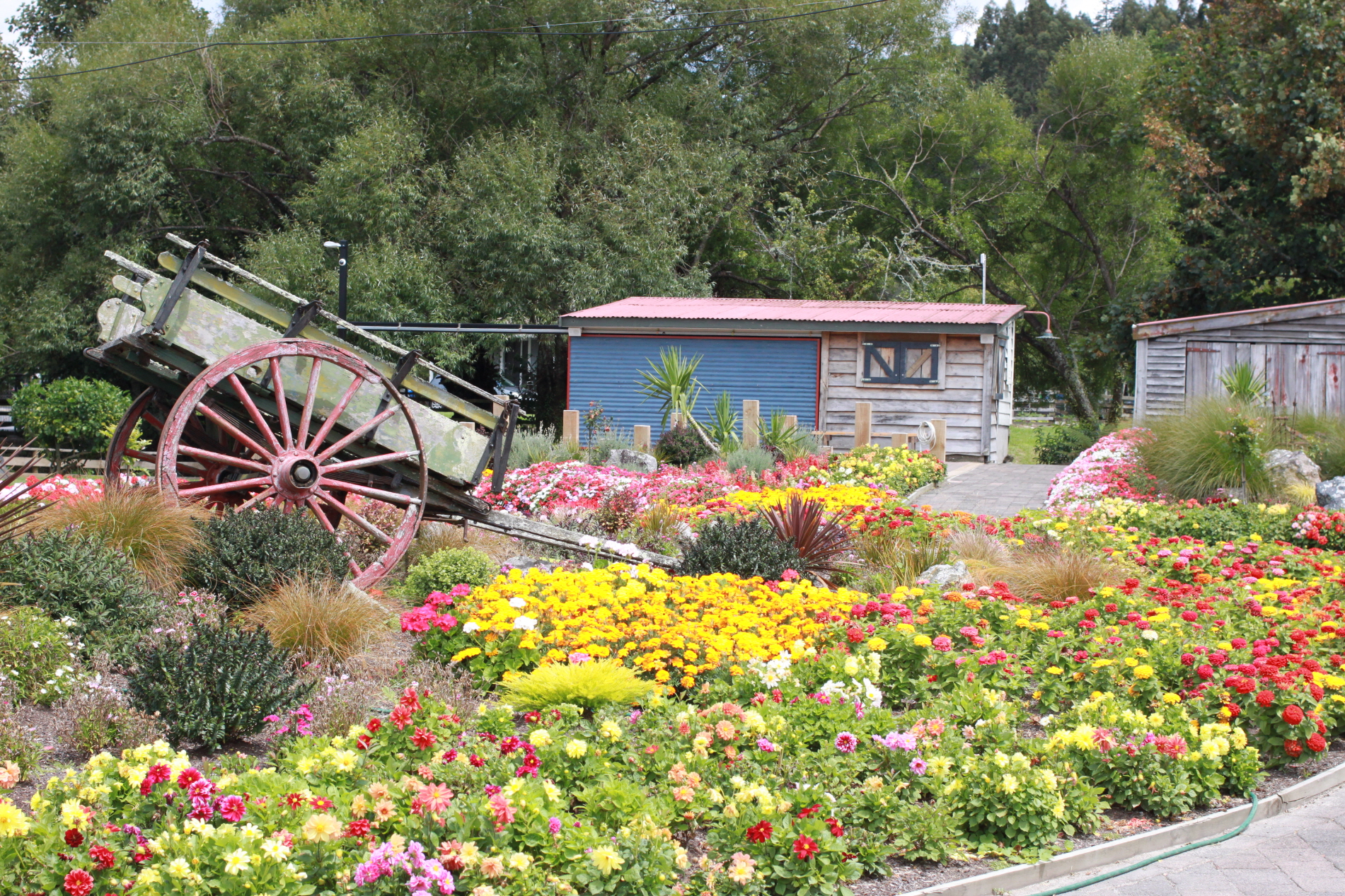 27 Jun

History of The Farm Tour

Rotorua Heritage Farm is located at 171 Fairy Springs Road, where you will find one of the historical places in the tourism business.

From the early 1930s, the farm was established to create an atmosphere where the visitors can experience what it is like working on a farm.

Today the Rotorua Heritage Farm has been developed to bring back the traditional Farm Tour of yesteryear for tourists to enjoy and become part of the experience.