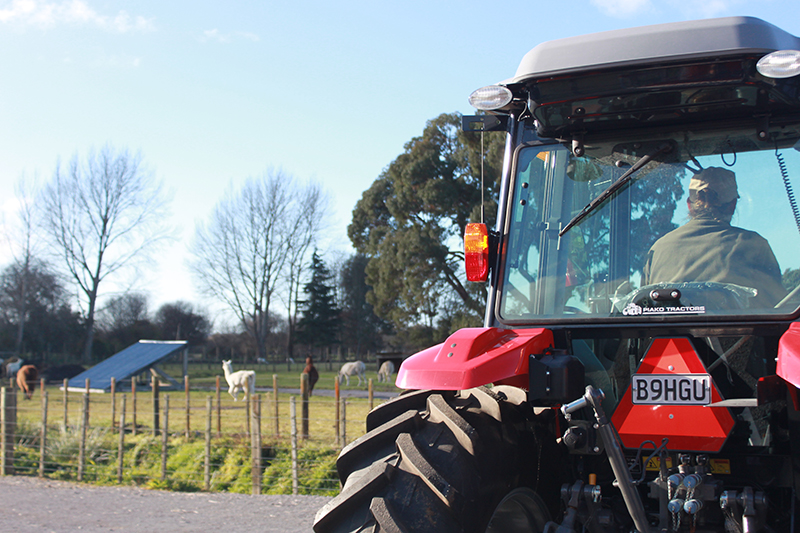 27 Jun

The Farm Tour is conveniently located

The Farm Tour is located on 171 Fairy Springs Road, one of many busy spots in Rotorua for tourist activities. We have other iconic attractions near us such as The Skyline Luge, Canopy Tours and Rainbow Springs.

This is the perfect spot for tourists who have busy schedules giving them easy access to nearby attractions. At "Rotorua Heritage Farm" you can experience our 3D Trick Art Gallery, Farmside Buffet Restaurant as well as The Farm Tour.