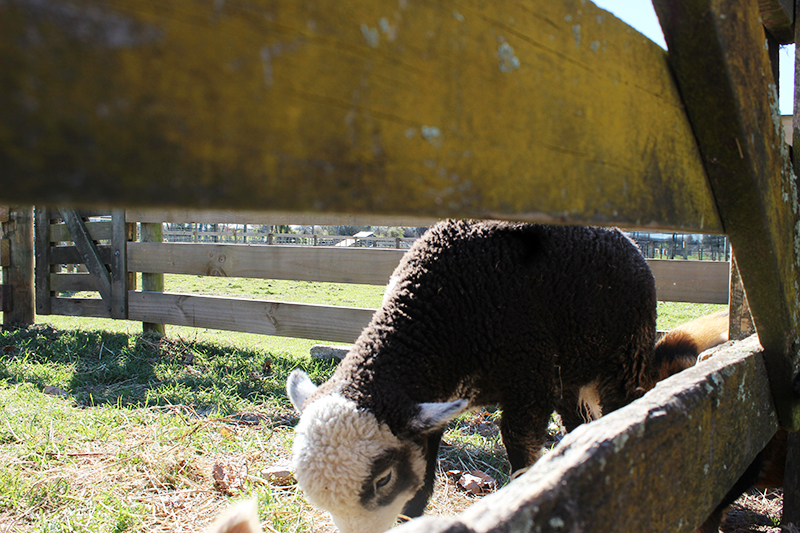 27 Jun

Why is The Farm Tour at Rotorua Heritage Farm the place to visit?
Come and visit The Farm Tour
We proudly recommend The Farm Tour;
Baby goats, rabbits, sheep and all the other farm animals get lonely too, especially during winter when no one comes to visit them.
Take a trip to Rotorua with the family and kids and come say hi to the sweetest and most adorable farm animals of the land.
You'll be able to hold and feed the baby goats, rabbit, hamsters, pigs and chickens in their small animal nursery.
Or hand feed different types of sheep, goats, llamas, pony, alpacas, ostriches and many different types of cattle.
They also have natural spring water streams and ponds where a lot of ducks and birds hang around. You'll get to feed them with the pet food available on site.
Make sure you also catch the Strong Eye or Huntaway sheep herding dog show, an hour long of entertaining, exciting and educational farm tour show.
The Farm Tour is located in an optimal spot in Rotorua "the tourist destination". There are other popular attractions in walking distance, Skyline Luge, Canopy Tour and Rainbow Springs. Our visitors can also have a chance to enjoy the 3D Trick Art Gallery (www.3dtrickart.co.nz) and Farmside Buffet Restaurant (www.farmsidebuffet.co.nz) at the Rotorua Heritage Farm with great deals.